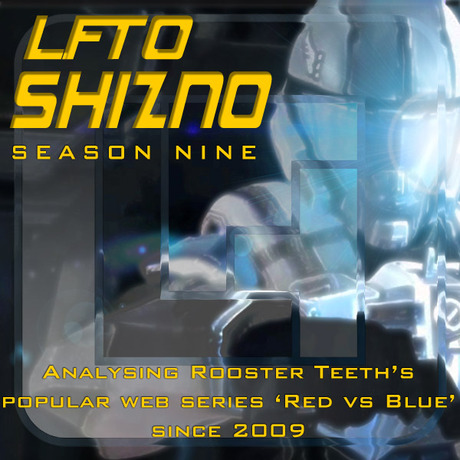 Sad day.
We're moving from Podomatic's wonderful site to Talk Shoe, for the reasons explained in this podcast.
With Gary and Oro.
This site will run for another two months from this posting, just to catch any latecomers and dead link followers.
Thank you podomatic. If we ever decide there's money to be made with this service, we'll be back :) But for now, please visit http://www.talkshoe.com/tc/97019 and subscribe to the LFTO Shizno from there. Thanks for following thus far, and we hope you continue to do so!